Service Project: Imagination Library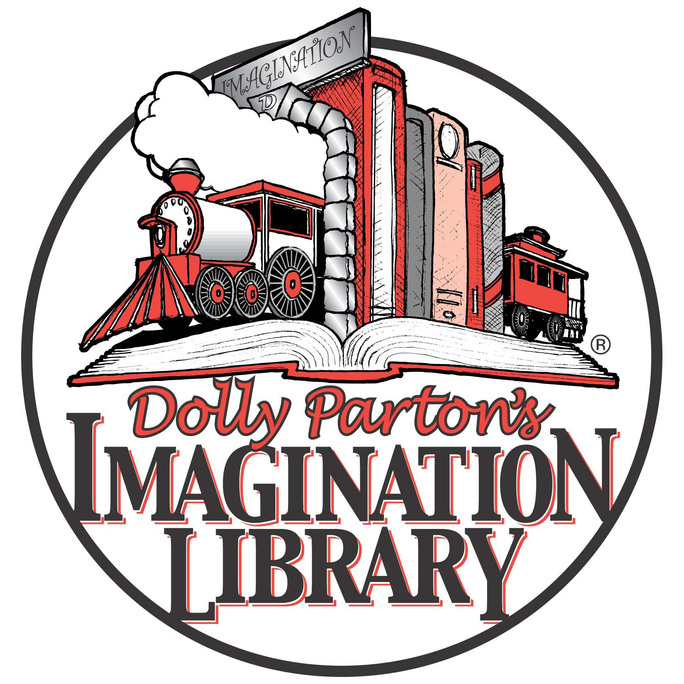 Victor Hugo once wrote: "To learn to read is to light a fire; every syllable that is spelled out is a spark." As members of Sigma Tau Delta, you don't need to be reminded of how literacy can open doors, create opportunities, and inspire communities to be great. That is why Student Leadership was thrilled to invite you to participate in this year's philanthropy project with Dolly Parton's Imagination Library.
What is the Imagination Library's Impact on Childhood Literacy?
Dolly Parton began the Imagination Library in 1995 to encourage early childhood literacy in her home county in East Tennessee. The goal was to provide high-quality, age-appropriate books to all children, regardless of their family's financial situation, from infancy to kindergarten. Since then, the Imagination Library has mailed over 120 million books to children in the United States, Canada, the United Kingdom, and Australia!
Other important statistics you should know about the Imagination Library:
It costs $25 to sponsor a child and provide them with twelve books over the course of the year. This covers the cost of the books and the shipping. No administrative costs are taken from this program!
Over 1.4 million children currently are being served by the Imagination Library.
Books are in English but two books in each age group are bilingual Spanish. Braille and audio books for visually impaired preschool children are available through a partnership with the American Printing House for the Blind.
There are statistics and studies showing that enrollment in the program drastically improves early childhood literacy, a skill that will benefit these children for the rest of their lives!

Sigma Tau Delta Service Project
Sigma Tau Delta challenges chapters with the following:
large chapters with more than 20 members to sponsor 10 children ($250) and;
small chapters with 20 or fewer members to sponsor 5 children ($125).
The funds will be distributed to two affiliates servicing communities with high need:
Fund Collections
The main collection will take place in the spring. Do not send funds directly to the Imagination Library.
The final collection date will be May 1, 2020.
For those with chapter members attending the convention, checks may be dropped off at onsite registration. Please do not submit cash.
Send Checks to:
Sigma Tau Delta International English Honor Society
Attn: Imagination Library
Department of English
Northern Illinois University
DeKalb, IL 60115

 

-->
Begin Today!
The Imagination Library's motto is "Dream More, Learn More, Care More, Be More." As members of Sigma Tau Delta, we always are striving to expand our creativity and our knowledge. It is now time to give back and spark imagination in the next generation of readers, writers, and dreamers by providing them with the tools necessary to aid literacy.
Fostering Literacy: Dolly Parton's Imagination Library 
Questions
Contact sigmaoffice@niu.edu with the Subject Title "Imagination Library."