Home
Chapters
Resources for Chapter Officers
News/Timely Information
Sigma Tau Delta Community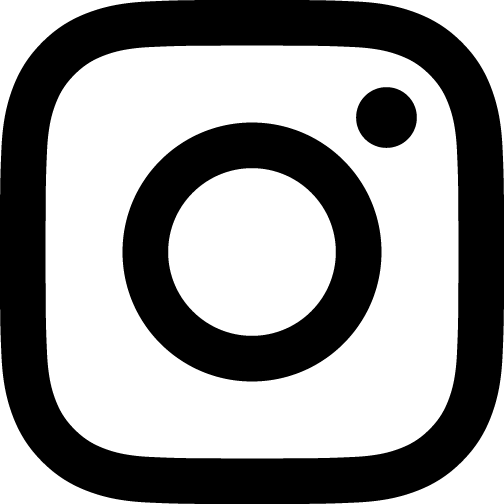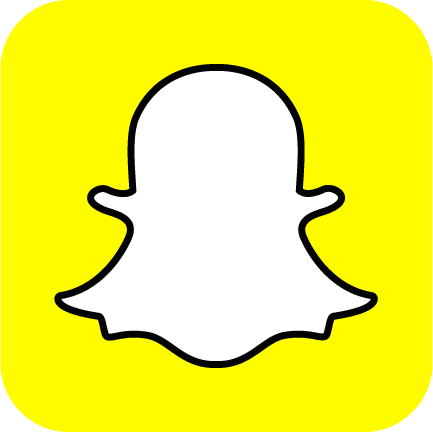 Sigma Tau Delta Overview
Chapter Leadership
Chapter Administration
Chapter officers typically assist the Chapter Sponsor(s) with administrative duties; it is a good idea for officers to be aware of these resources.
Chapter Resources
Chapter Activities and Fundraising
Student Opportunities
Society Leadership
Resources
Publications
Directories
WORDY by Nature Blog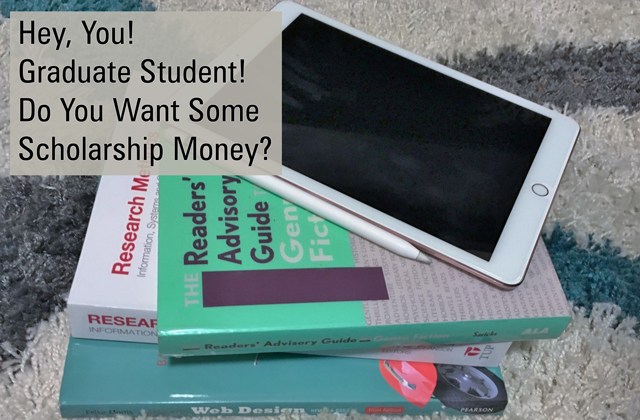 Hey, You! Graduate Student! Do You Want Some Scholarship Money?