Post Convention
Convention Story Contest
Blog and Video Entries are due Monday, March 31.
View details and guidelines for submission.
Program
Program Book (PDF)

Schedule of Concurrent Sessions - Final (PDF)

Concurrent Sessions Index of Presenters, Chairs, and Moderators - Final (PDF)
Highlights
The RIVER CURRENT may be our oldest metaphor for the irresistible movement of time. But "current" can also point to the present, to what's new, to the ever-changing world of today. In 2014 we'll meet along the banks of the Savannah, a river rich in the currents of history. Its lazy brown waters remind one of Huck and Jim and the ways a literary work can stir the waters of its culture, creating currents that carry us from the old to the new.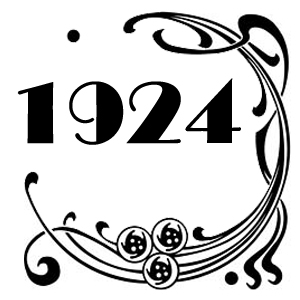 Join us in Savannah, Georgia, for a very special 2014 Convention, as we celebrate Sigma Tau Delta's 90th birthday. Like Huck and Jim we'll trust to the current, but we'll be swept along by good books, good talk, and good fellowship—a RIVER CURRENT of fellow Sigma Tau Deltans.
"The Top Ten Things to Know About the 2014 Convention"
by Sid Watson, The Sigma Tau Delta Newsletter